Malaysia Government Digital Matching Grant for SME Businesses
The Malaysian Government will be giving Malaysian companies a matching grant up to RM 5000 to digitalize their business. What this means is that you will get a 50% discount to get Bridzia's industry proven E-commerce website.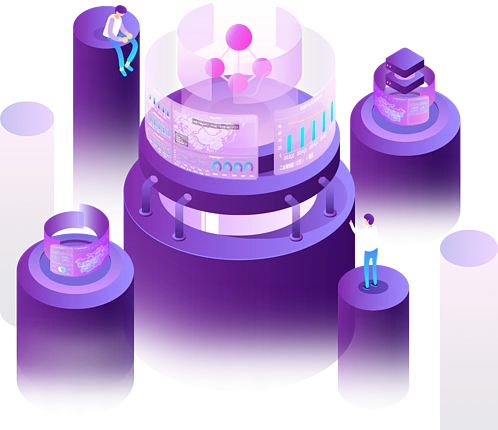 1 Year .com domain of your choice
Secure your chosen .com domain for one year and establish your online identity.

Secure E-commerce site with SSL certificate
Protect your e-commerce site with an SSL certificate for added security.

Payment gateway integration (Paypal)
Seamlessly integrate PayPal for efficient payment processing on your e-commerce website.
Proven E-commerce system that includes: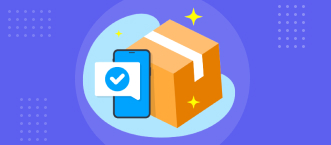 Unlimited products and orders
Ur e-commerce system empowers you to add and sell an unlimited number of products while efficiently processing limitless orders to fuel your growth.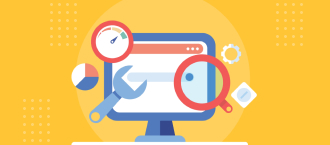 Powerful SEO capabilities
Enhance your online visibility with our powerful SEO capabilities, optimizing your website for higher search engine rankings and increased organic traffic.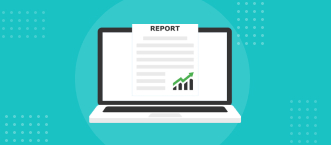 Built in Reports
Access comprehensive built-in reports that provide valuable insights into your e-commerce operations, enabling informed decision-making and strategic planning.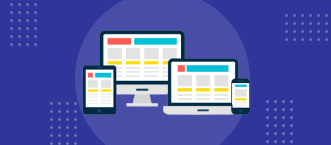 Mobile Web Responsive design
Deliver a seamless shopping experience to your customers with our mobile-responsive web design, ensuring your website looks and functions flawlessly on any device.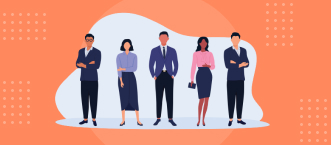 Members Area
Create a dedicated members area for your customers, offering personalized content, exclusive access, and enhanced user experiences.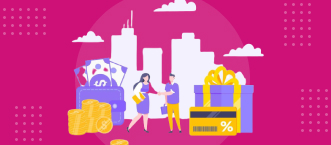 Loyalty Points
Boost customer loyalty and engagement with our loyalty points system, rewarding your customers for their continued support and purchases.

Sell Physical/Digital Products, Tickets, Subscriptions, and Bookings Online
Diversify your offerings with the ability to sell physical and digital products, tickets, subscriptions, and bookings online, providing flexibility for your business.

Order and Inventory Management
Streamline your order and inventory management processes with our intuitive tools, ensuring efficient tracking and fulfillment of customer orders.
Our Valuable Clients
Join the list of brands we've helped to build.
Get this now for just RM5000 !!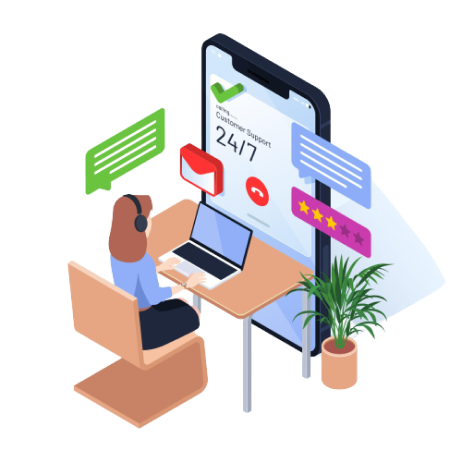 Frequently Asked Questions
Can't find the question? Call us at (60) 0122687626 or email enquiry@bridzia.com.my
Who is eligible
· The Company is at least 60% owned by Malaysians
· The Company is registered under the relevant laws of Malaysia and classified as SME
· The Company has been in operation for at least one (1) year
· Company operation in one ( 1 ) year, company required to have a minimum annual sales turnover of RM 100,000 while for Company operation > two (2) years, company required to have a minimum annual sales turnover of RM 50,000 (preceding two (2) consecutive years).
What are the required documents:
· Complete the SME Digitalisation Initiative Application Form (Download the form at BSN website)
· Copy of IC or Passport of Director (s) / Partner (s) / Proprietor(s), whichever apply
· Copy of business registration licenses (CCM, Form A/B, Form 24 & 49 and M&A or any similar forms under the Companies Act 2016)
· Audited financial statement for the last financial year and the latest management account. (if any) or evidences of sales turnover (if any)
· Company's bank statement for the last two (2) months
· Invoice / Billing and service agreement from authorized vendor listed by MDEC
· Company's profile (if any)
Can I apply if I have already gotten the 2020 SME grant?
No. MSMEs or cooperatives that have previously obtained a Digitalisation Matching Grant are not eligible for the MSME Digital Grant MADANI.
What's the processing time for applications?
The application process typically lasts for up to 3 working days. Upon submitting your application, it undergoes a review for approval. You will receive an email notification regarding the status of your application.