Why your business needs a mobile app?
Customer are migrating towards mobile phones, not computers. Your business can be better with e-commerce mobile apps!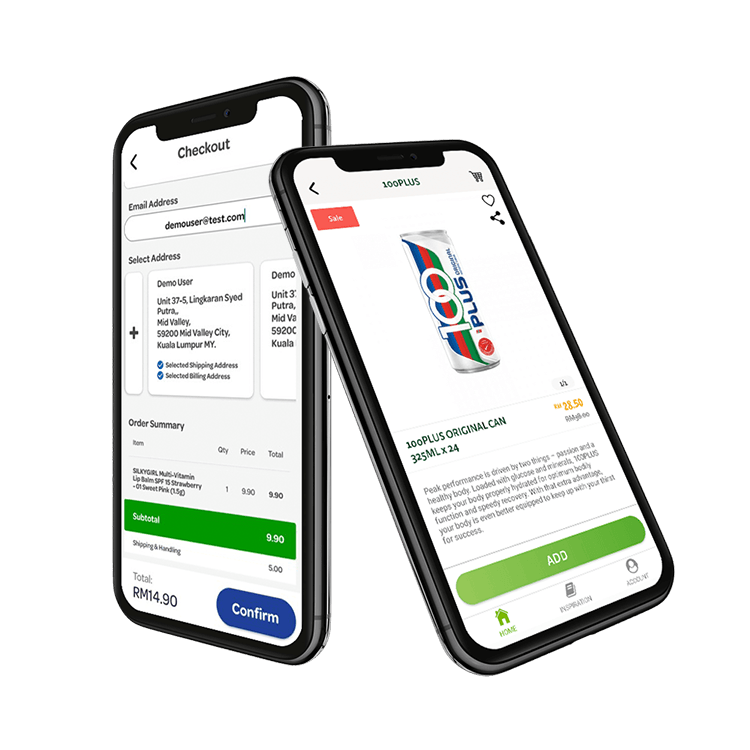 Key Features of Magento Mobile App
Enhance customer's offline shopping experience by scanning your in-store products for O2O.
Ability to load within seconds even when you have than 20k products.
Enhance the search feature in the app based on popular search, suggested keywords, synonyms and etc
Create a seamless checkout experience that makes it easy for app users to convert.
With 3 choices of app themes, quickly and easily create an app look that captures your brand image.
Support points collection and redemption to reward and retain your customers for a long haul.
Enjoy seamless integration of all the order and inventory details from apps and web in a single backend using Magento.
Offers a quick and secure login process using Facebook and Google login options with Magento mobile apps.
Allow customers to reach out to you and get instant support.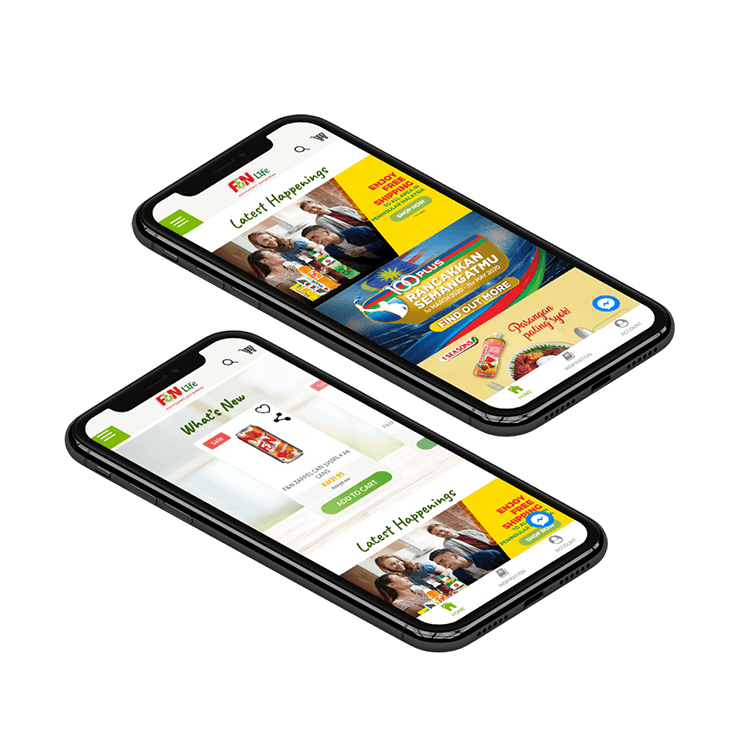 A True Omnichannel Experience
​
Mobile commerce makes this easier than any other form of multichannel marketing and selling.
Enhance your consumer experience by bringing deals directly to a consumer through successful mobile marketing campaigns that are literally at a consumers fingertips and thus, facilitate a seamless omnichannel experience.​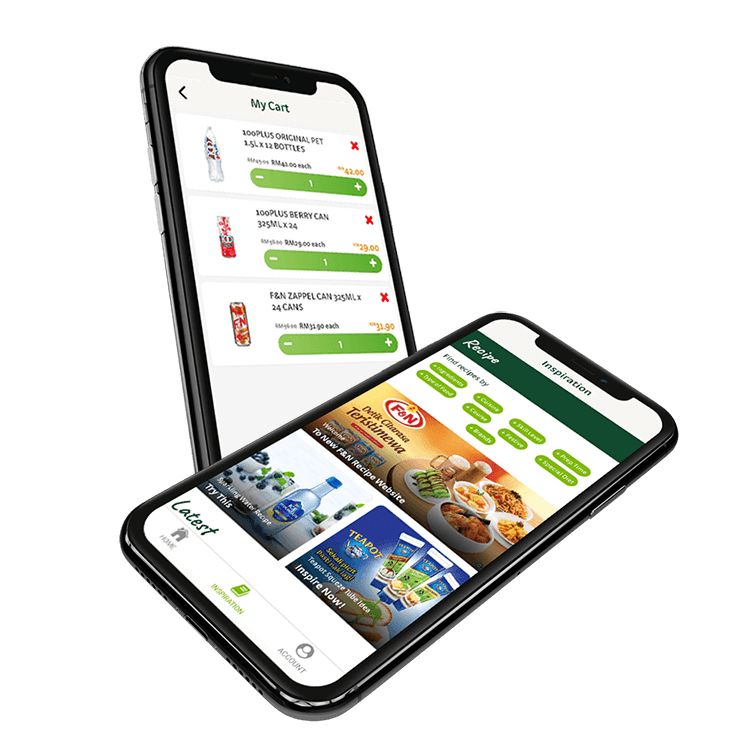 Maximize Customer Engagement
User-friendly product filtering and 

sorting

​

Detailed product descriptions

​

Shopping cart

​

Shipping options

​

Order summary

​

Secure and easy in-app payments

​

Wishlist

​

Member options

​

Flash sales and discounts

​

Personalized content

​
Join the list of brands we've helped to build.